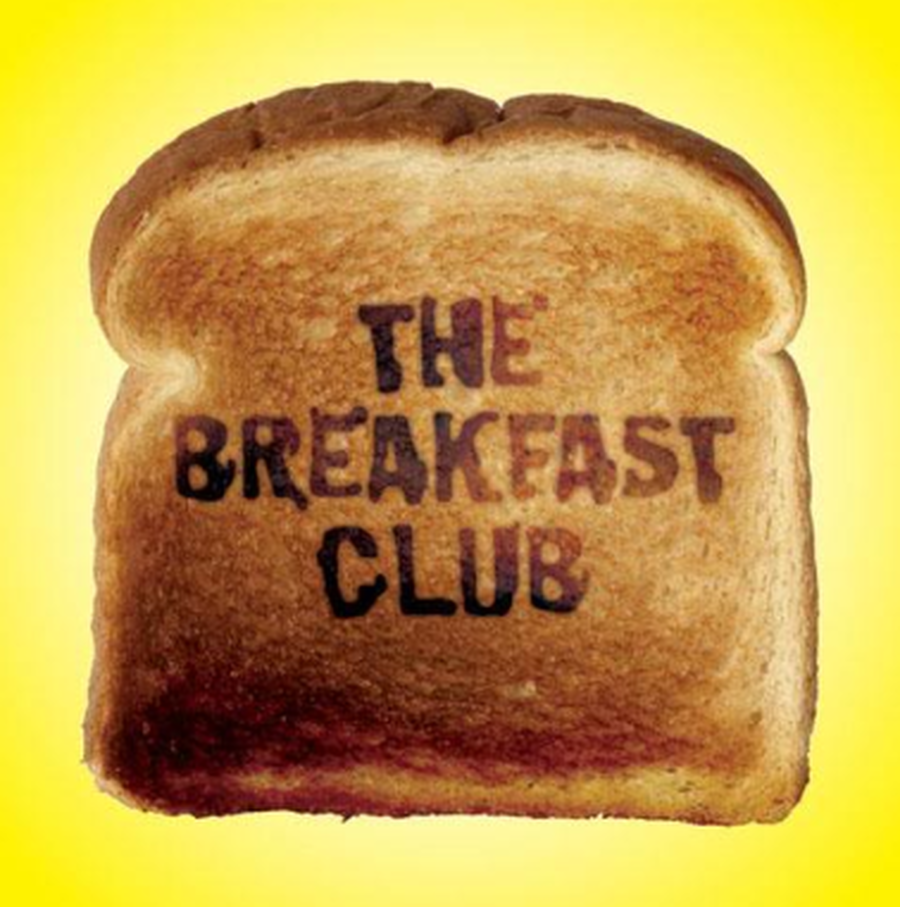 Our school 'Breakfast Club' is managed by Kirton Lane and staffed by school staff members Mrs Beddoes and Mrs Turner.
We are able to take up to 35 children at any one time from FS2-Year 6.
Research has shown that ensuring yourt child has a heathly fillling breakfast keeps them alert throughout the day, enabling them to achieve the best from their learning!
The Breakfast Club is open every weekday during term time (excluding Inset days) from 8.00am – 8.50am and provides quality care for the pupils of Kirton Lane Primary School. Breakfast Club enables parents/carers to work or study beyond statutory school hours. Children can be dropped off at any time between these times but breakfast is only served until 8.20am.
Breakfast Menu includes:
Toast
Selection of cereals
Fruit Juice /Water
Beans / Spaghetti on toast (Fridays only)
The Club has a fixed cost of £1 per day which includes unlimited breakfast and activities. The cost does not change depending on the time you arrive. Payment can be made by cash at Breakfast Club.
Daily activities are also offered and 2/3 times per week the children can participate in sporting activities with Mr O'Neil and his team from 'Xcite Sports'.