Curriculum
Kirton Lane Primary School's Curriculum
Our curriculum is based around our vision of independence and fluent use of basic skills. We recognise that if our learners are to be fully independent in the core skills of reading, writing and maths, these subjects must be core elements of a broad and enriched curriculum. We instil this by providing the children with a bank of memorable experiences that: deepen their understanding, give them opportunity to apply their skills and widen their knowledge of all aspects of the national curriculum. We aim to engage our pupils' right from the start of projects with trips, visitors and 'Super Learning Days'. We then develop their skills, knowledge and understanding and provide opportunities for them to innovate and express their ideas and viewpoints in order to make the project their own.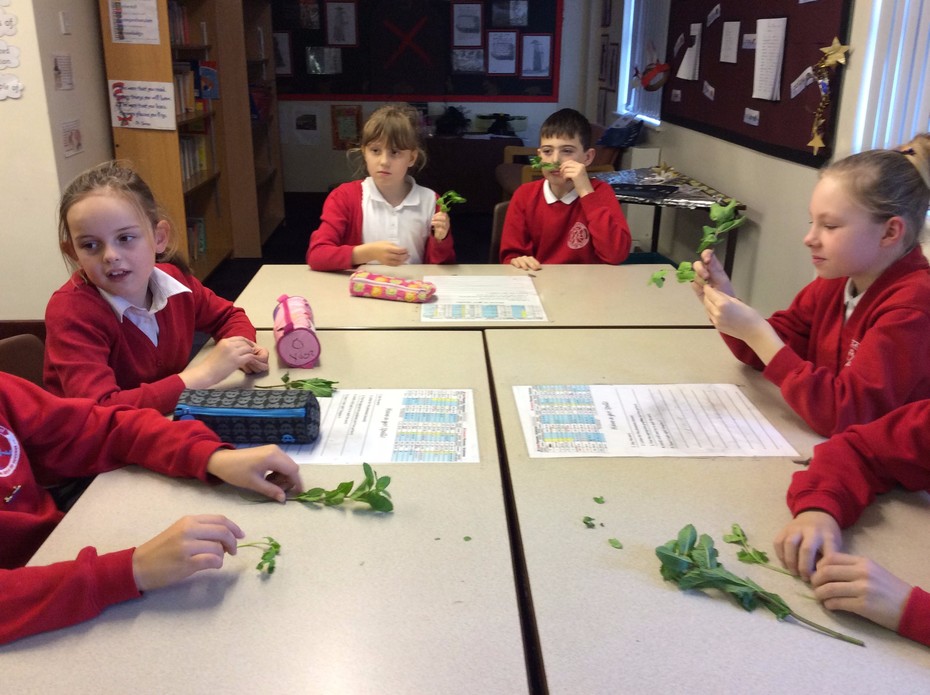 For more information on the National Curriculum's Programmes of Study, please click here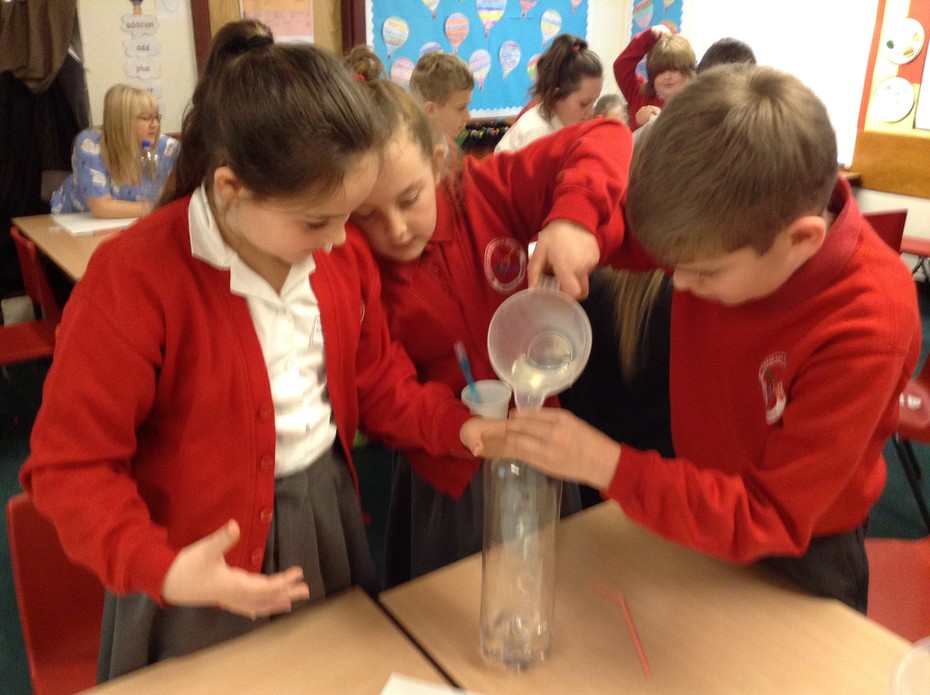 Our terrific topics
We currently use and tailor the Cornerstones curriculum, which sees the children focusing their learning around one given topic per half term. Each topic is enriched with opportunities to learn, master and review aspects of the national curriculum. The children will embark up on exciting topics such as: Fallen Fields (Y6), Off with their head! (Y5), Burps, Bottoms and Bile (Y4), Tribal Tales (Y3), Muck, Mess and Mixtures (Y2), Moon Zoom (Y1) and many more! Want to know more? Read on or click here to view the Cornerstones Curriculum.
Below you will find the termly project leaflet for each year group that outlines our intended learning for the coming half term.
Year 1 - Autumn 2 - Enchanted Forest
Year 1 - Spring 1 - Paws, Claws and Whiskers
Year 1 - Spring 2 - Bright Lights, Big City
Year 1 - Summer 1 - Memory Box
Year 2 - Autumn 1 - Muck, Mess and Mixtures
Year 2 - Autumn 2 - Towers, Tunnels and Turrets
Year 2 - Spring 2 - Wriggle and Crawl
Year 3 - Autumn 2 - Gods and Mortals
Year 3 - Spring 2 - Heroes and Villains
Year 3 - Summer 1 - Tribal Tales
Year 4 - Autumn 1 - Burps, Bottoms and Bile
Year 4 - Autumn 2 - I am a Warrior
Year 4 - Spring 2 - Traders and Raiders
Year 4 - Summer 1 - Road Trip USA
Year 5 - Autumn 2 - Stargazers
Year 5 - Spring 1 - Peasants, Princes and Pestilence
Year 5 - Spring 2 - Scream Machine
Year 6 - Autumn 1 - Gallery Rebels
Year 6 - Autumn 2 - Fallen Fields
Personal, Social, Health, Economic Education (Circle Time) and British Values
Super Learning Day! (click to enter the world of 'super learning')
Super Learning Days are run once per term and are designed to create a 'wow' across the pupil population! They are always a surprise and the children never know about them until they arrive at school that day. They aim to engage the children in hands on exciting learning opportunities all the way from foundation stage to year 6. The initial activities then lead the learning for the rest of the week. At the end of the week the work is then shared with the wider community.
Sports and PE (see our sports and PE page by clicking here)
Sport and physical exercise is an important factor of our daily lives here at Kirton Lane, whether it maybe the early morning Yoga class with Miss Fraser or the preparation for the Doncaster Fit and Healthy School Competition. Our Sports premium is used to employ specialists who not only work with pupils to help them progress in PE but also support staff CPD too. The premium has also provided our children with wider sport activities and opportunities. Take a look below at our skills in action in the garden of the Palace of Westminster!