Our time at Kirton Lane is a journey with problems to solve, lessons to learn, but most of all experiences to ENJOY!
Welcome and thank you for taking time to read about our school.
I hope it will give you a clear picture of life at Kirton Lane Primary School.
If your child is to join us for the first time, we welcome you as parents and look forward to a happy and successful partnership over the coming years. If you already have a child here, we hope you will use this site to keep up to date with what is happening in school. We want all our children to enjoy learning and be excited by the things they do in school. We involve children in their own learning through setting targets and sending work home which complements their work in school. We encourage you as parents, to become involved in your child's learning through informal and formal meetings, working in the classroom or supporting your child with homework.
The school encourages the children to take part in a range of extra-curricular activities depending on the time of year and includes football, athletics, art, drama, keep-fit and homework club. If you have any further questions, or would like to visit the school, please do not hesitate to contact me.
We are very proud of our school and I would be pleased to show you around.
Yours sincerely,
Mrs A.Wall
Head Teacher
Please Note:
If you require any of the information given on the website in a different form or have any queries, please contact Miss Birkett in the office.
Comments (2)
Show Comments
roselle dean
(about a year ago)
alyssa is enjoying her time at school and making new friend
Lisa peterson
(about a year ago)
Lovely school photo. Great school, Mrs wall personally knows each individual pupil and parents and has equal time for everyone, very friendly.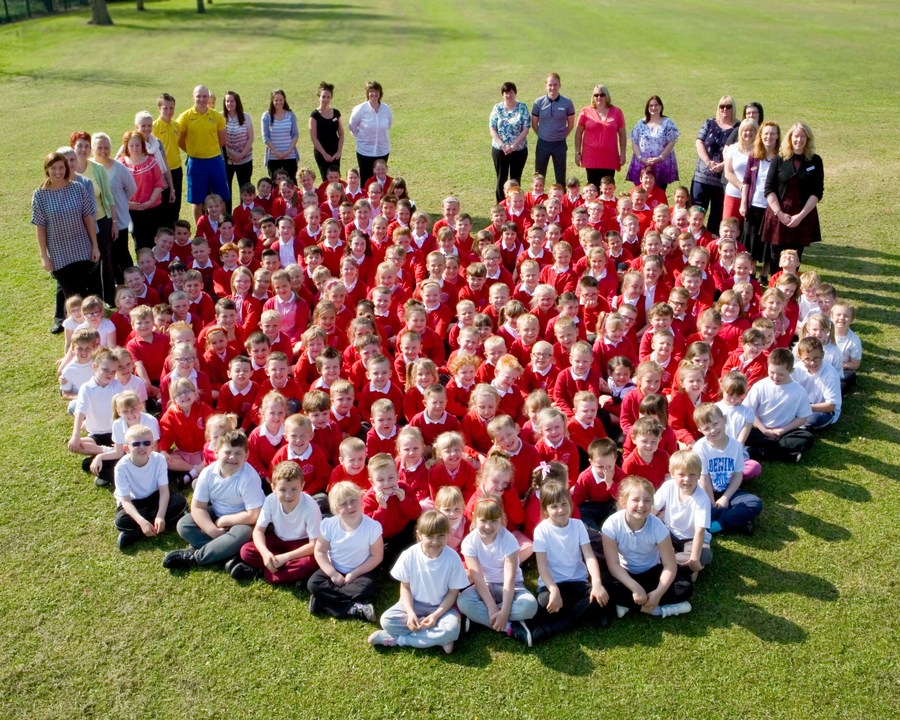 2016/2017 - Please note that 3 training days are to still be confirmed.