Welcome To Kirton Lane Primary
School Council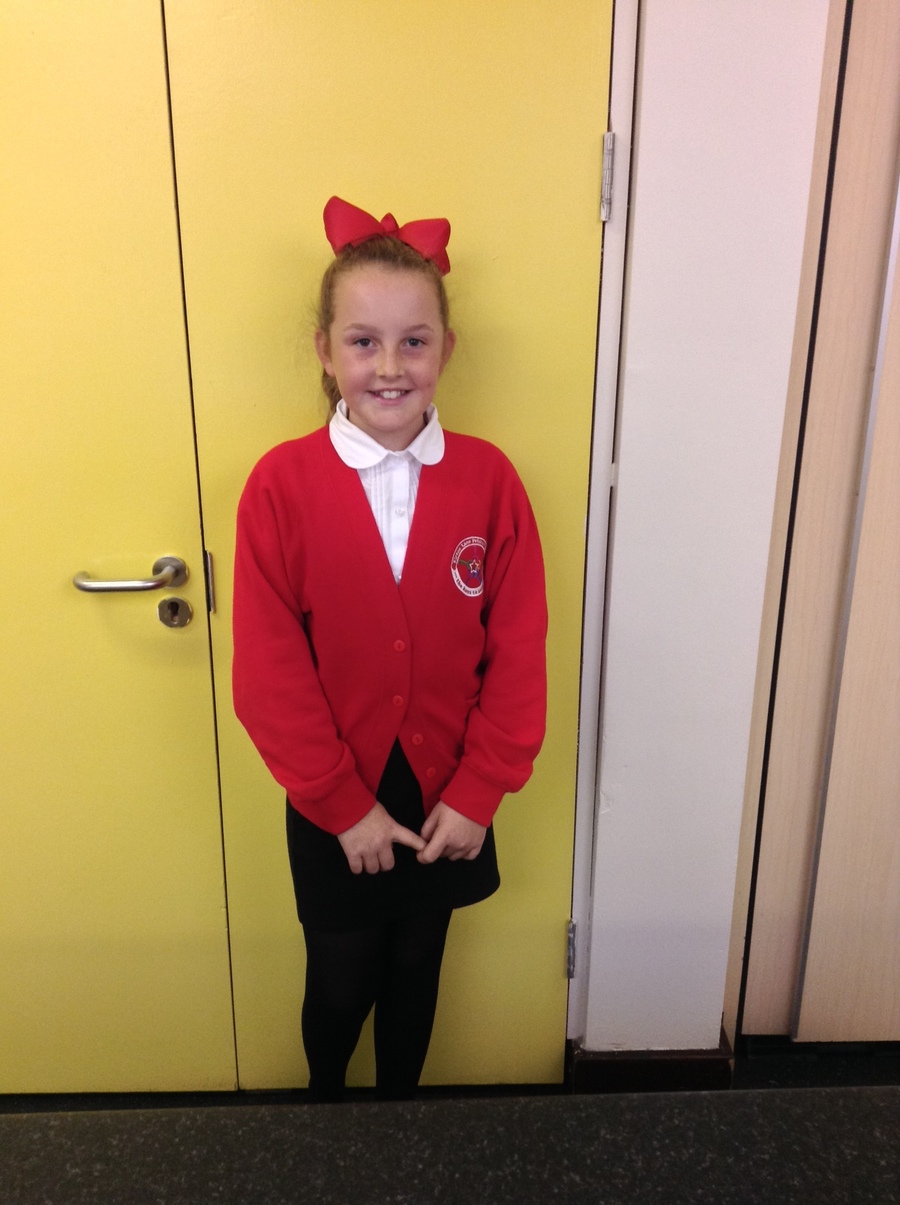 Heidi
(Year 6)
"I want to be a student councillor so that I a can help everyone enjoy school more. I want to help children make the right choices . "
"I really enjoy horse riding and i have won lots of prizes."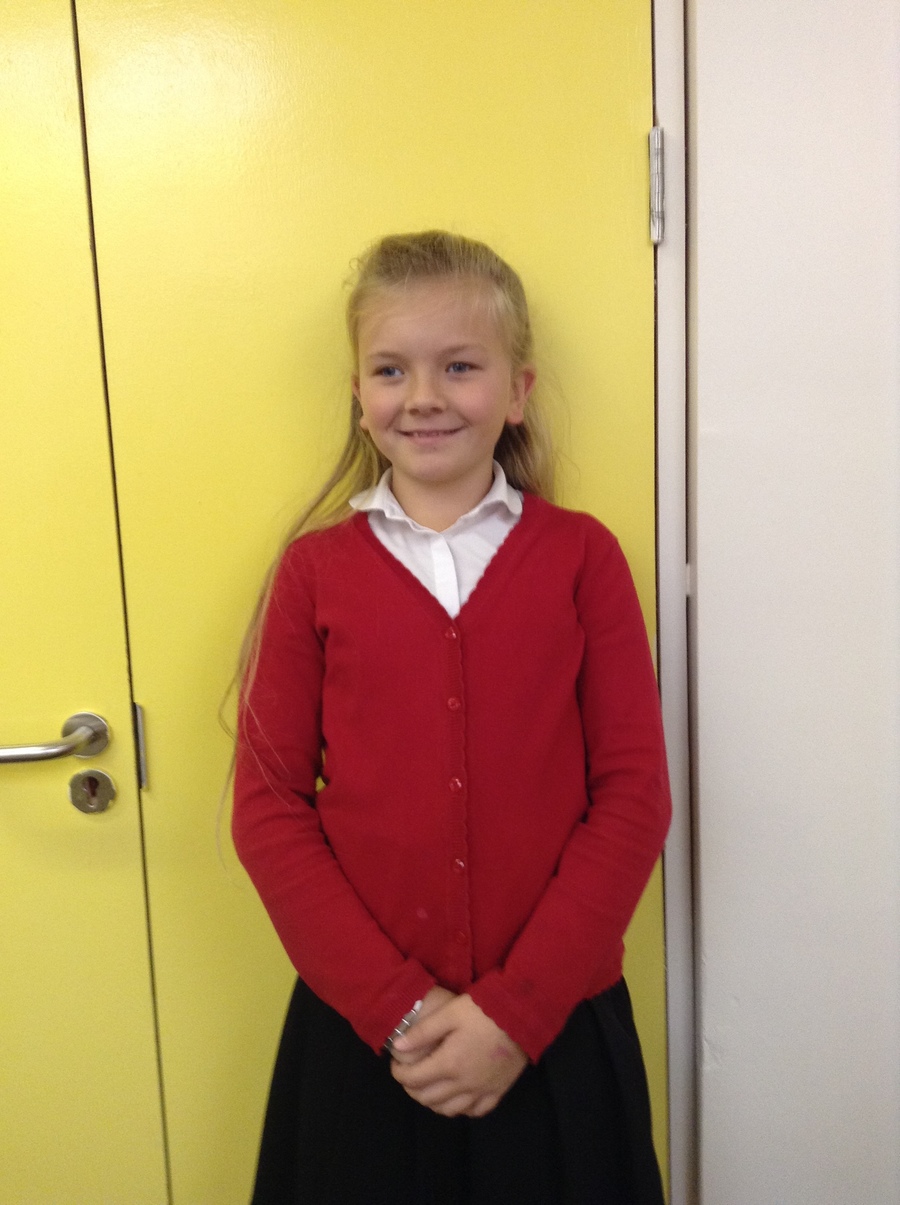 Kaci
(Year 6)
"I want to be on the student council so that I acn make sure playtimes are safe and fun."
"I really enjoy dancing but i feel shy when i perform in front of people."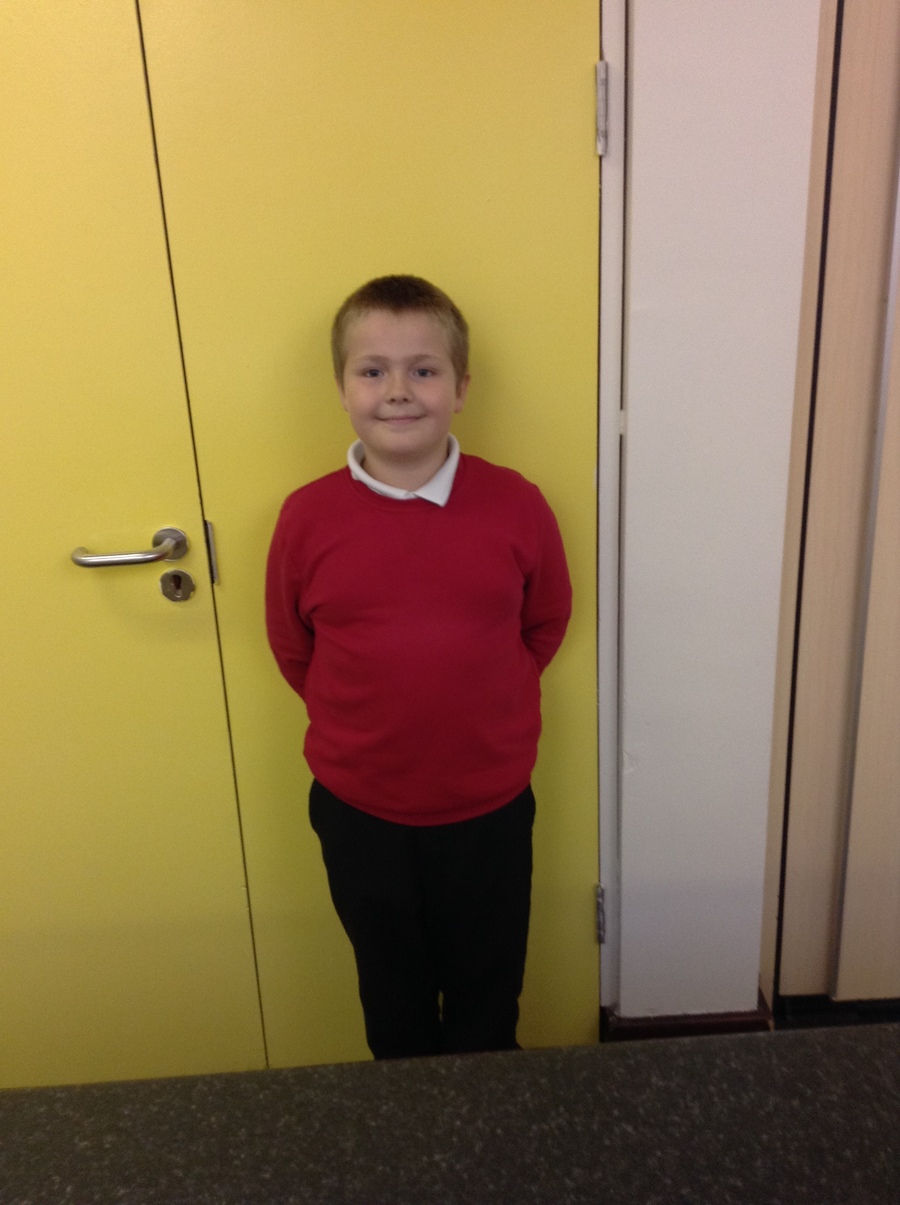 Connor
(Year 5)
"I want to help children in the school . I want to help raise money for different charities."
"I love to go swimming."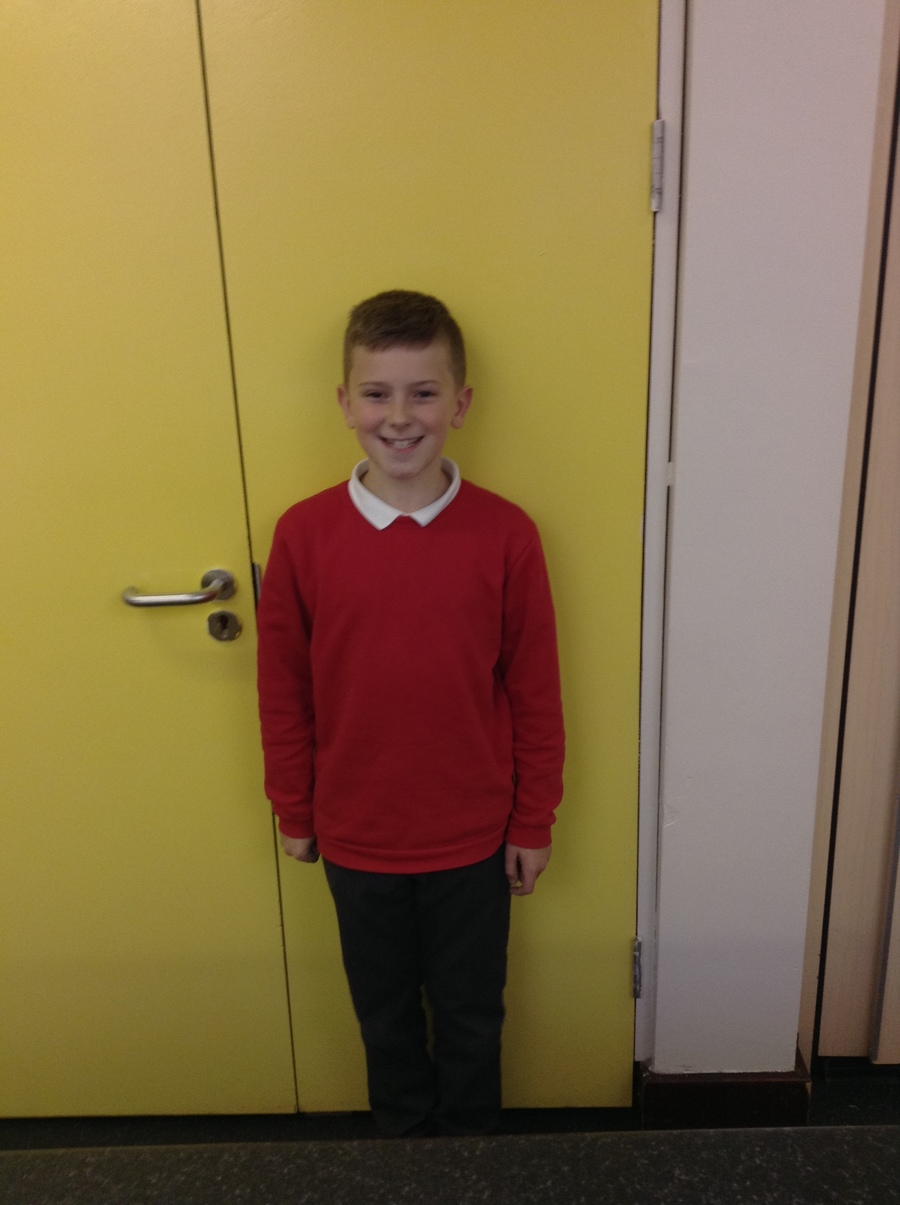 Jake
(Year 5)
"I like being in the Student Council because I like to feel as though I am helping people."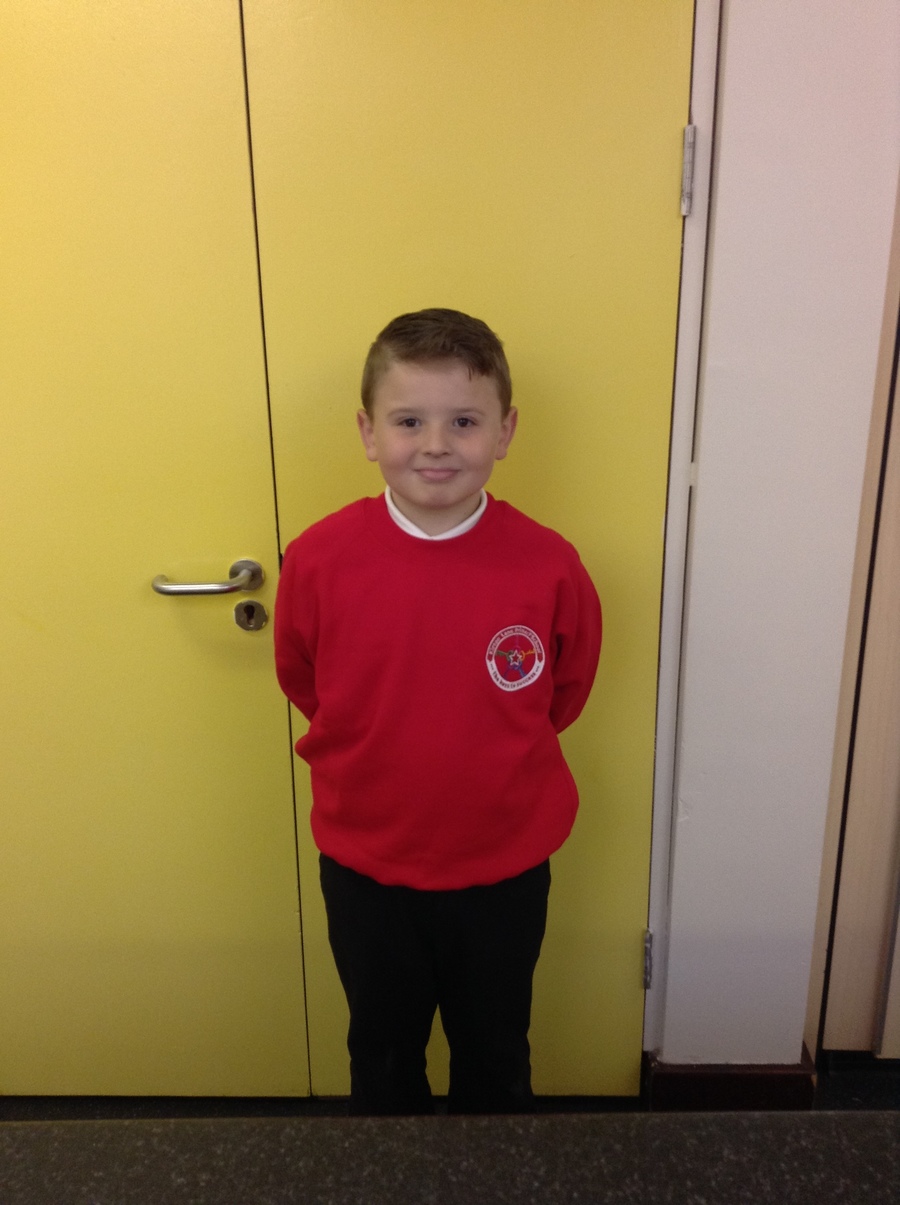 Lucian
(Year 4)
"I love being a Student Councillor because I want to make the school a better place"
"I am really good at sports so I like to play with others at playtime."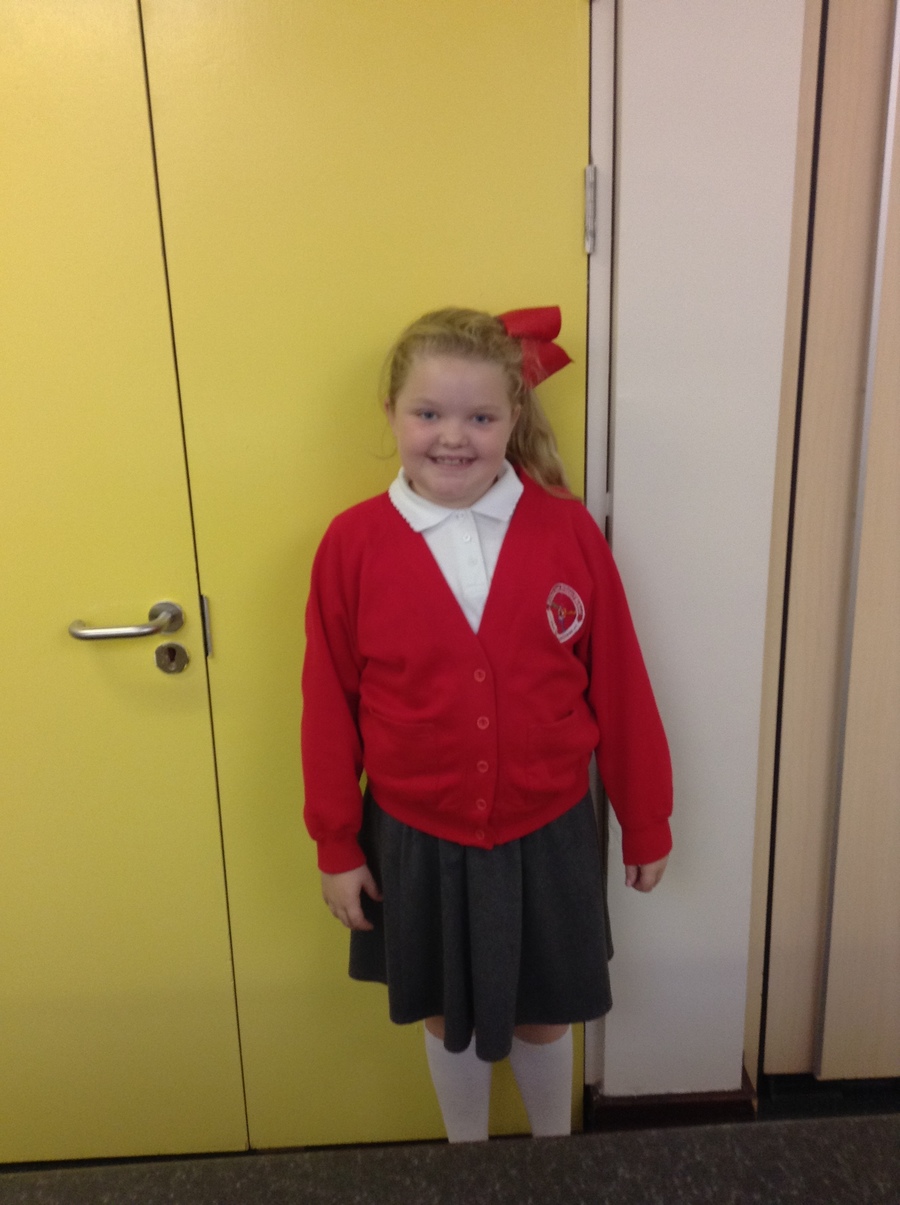 Ruby
(Year 4)
"I enjoy going to Student Council because I like helping people."
"I love swimming and football ."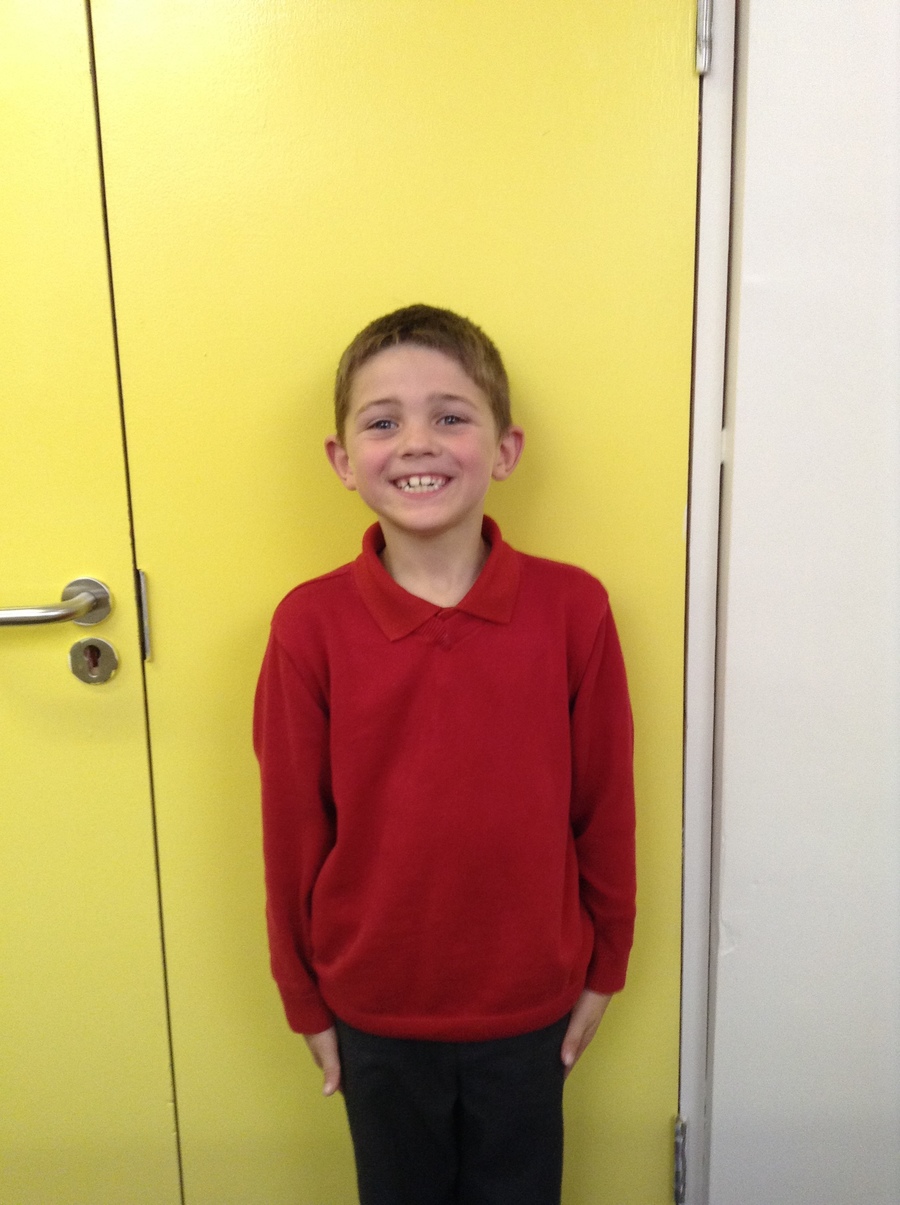 Logan
(Year 3)
"I love being on the Student Council because I like to be help people."
" I am really good at helping people in Maths ."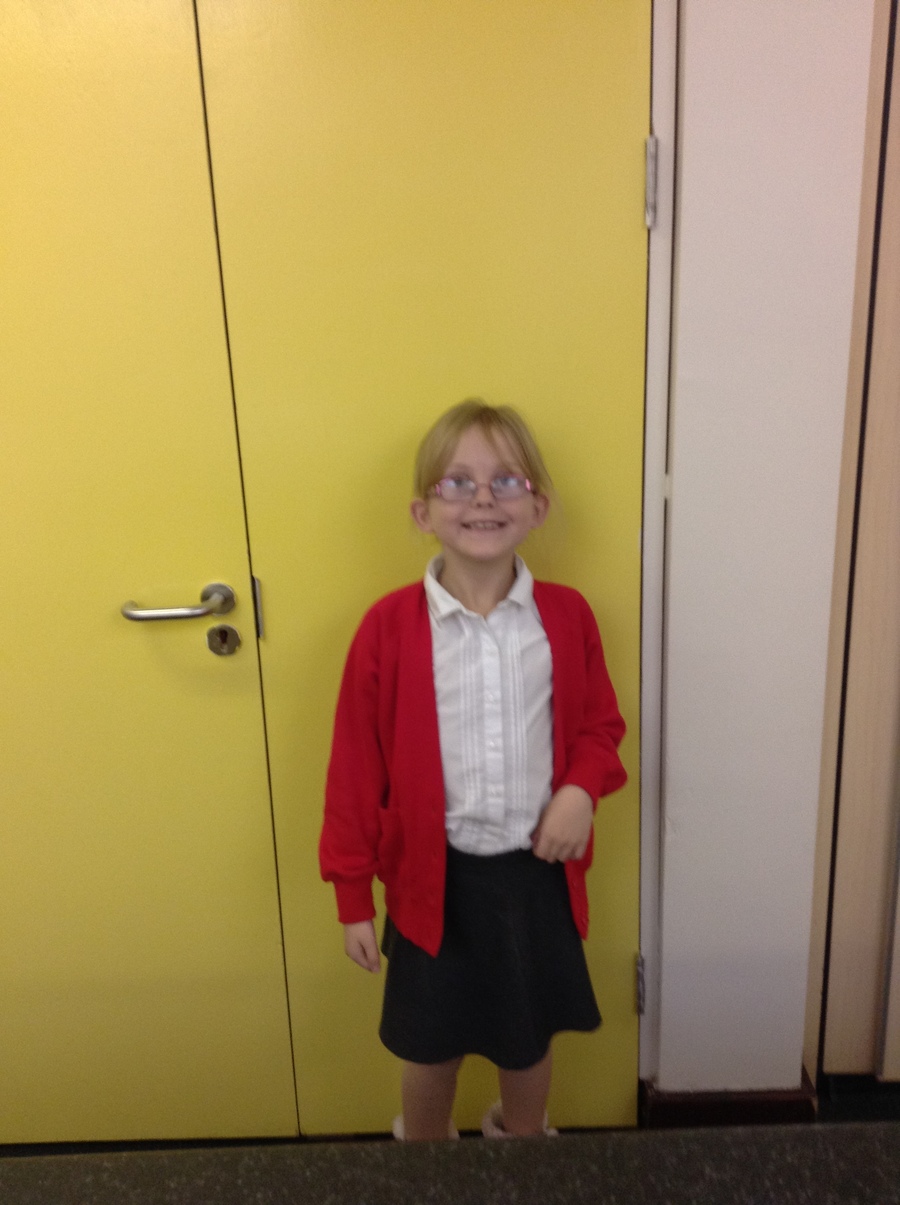 Abbie
(Year 3)
"I wanted to be on the school council so I could follow in my big sisiters footsteps."
"My favourite food is bacon."
Why do we have a School's Council?

The School's Council is an ideal opportunity for pupils to get more involved in the way the school is run.
The School Council benefits the whole school, pupils and teachers, because it provides opportunities for pupils to communicate their feelings as well as influence decisions that are made within school.
Councillors develop skills such as confidence, communication and negotiation. It is the responsibility of each Councillor to ensure that they express both their own views and the views of all the other pupils they represent.

Who can be a member of the School's Council?
We have an active School Council with boys and girls representing their fellow pupils from Year 3 to Year 6.
Each councillor is elected by their classmates at the beginning of the school year after a short presentation explaining why they should be elected.
The members then elect a Chair, an Assistant Chair and a Secretary.

What do we do?
Members of the Council take part in discussions and votes and also feedback any relevant information to their class. At times they are requested to ask their class for ideas or take class votes relating to discussions by the Council.
Members meet regularly with Miss Fraser
House Points System
Every student in the school, from FS2 to Y6, has now been allocated a 'House' to which they belong. The Student Council chose four authors (Jacqueline Wilson, David Walliams, JK Rowling and Roald Dahl) to be the figure-heads of each House and matched them to the four colours we already use for events such as Sports Day (green, yellow, blue and red). Students can earn House Points for their team through being kind, considerate and helpful as well as for working hard, persevering and always trying their best. House Points are counted weekly and the results displayed in the hall and there will be termly rewards for the winning team.
School Prayer/ School Motto
The Student Council were asked by the Head Teacher to come up with a new school motto to go on our website as we didn't feel the last one truly represented the values of our school. After many excellent ideas we voted for our favourite and this now appears on the website. Student Council has also been asked to consider a new school prayer as the current one is proving difficult for everyone to correctly remember! We are, again, looking for something that truly represents what is in our hearts here at Kirton Lane.
Community Links
As well as holding the occasional fund-raising event during the year, the Student Council have also been tasked to think of ways that the school can strengthen its links to the local community. To start us off, we wanted to host a 'Coffee morning for MacMillan' for members of the community. Any suggestions you might have would be much appreciated – feel free to upload them via the Guest book.
COMING SOON - HELP THE COOK TO DECIDE WHAT PUDDING WE ARE HAVING ON CHRISTMAS DINNER DAY .
IF YOU HAVE A PROBLEM OR AN IDEA, SEE YOUR CLASS REPRESENTATIVE TODAY!