Equality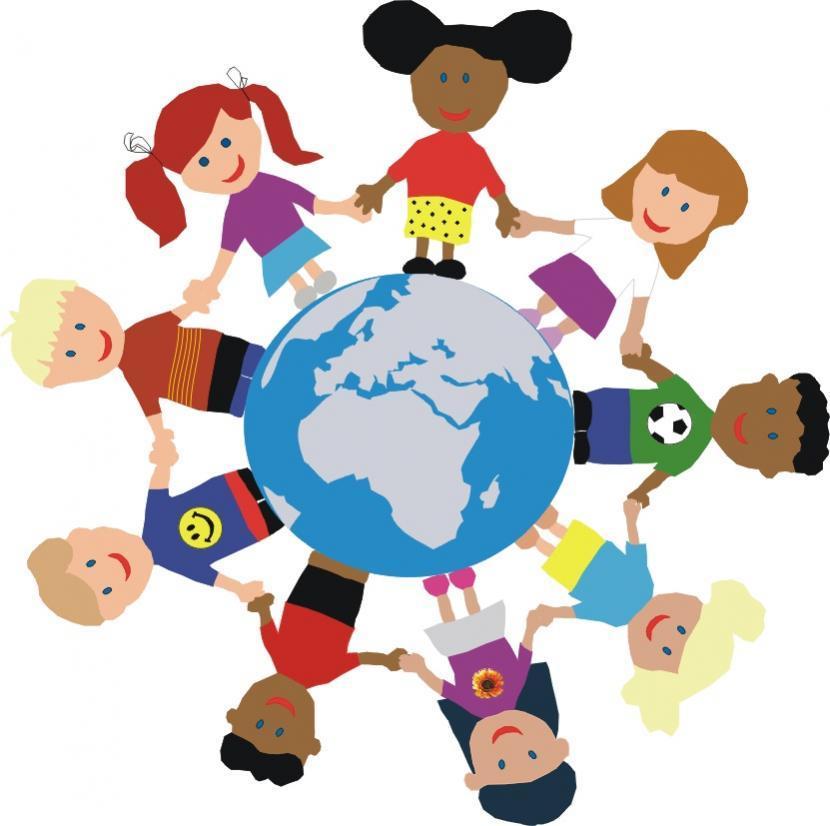 Stainforth Kirton Lane Primary School recognises and appreciates all aspects of diversity and the importance of promoting and advancing acceptance for equalitWe aim to continually support all individuals to reach their full potential through our schools curriculum and resources available. In the diverse society we live in, Kirton Lane wants every child to become involved as much as possible in school-life with the abilities to develop into resilient, empathetic individuals.
Kirton Lane recognises the necessity to evolve and facilitate steps in order to continually uphold equality opportunities, build positive relationships and eliminate discrimination or harassment of any kind (Gender, Race, Disability, Religion/beliefs, sexual orientation, age, marriage and civil partnerships).
Our school works diligently to uphold our strong values and the ethos we endeavour to maintain. By offering our children an extensively supporting environment, we seek to assist them in developing into the best version of themselves whilst becoming increasingly valuable members of society.