Year 1 & 2
We have had a very exciting first half term in Year 1 and have settled in to a new routine really well. We've been getting better at writing by learning about the importance of capital letters, finger spaces and full stops. As well as this we have also been learning how to spell more accurately by remembering when to add -ed to the end of a word. In Maths we have been practicing counting in 2's, 5's and 10's and learning how to add numbers together using pictures to help us. We have also been getting used to learning Phonics in a different way with some help from Fred the frog and this has had a great impact on our reading.
This half term our topic was all about 'Superheroes' and as part of this topic we have been learning about why Florence Nightingale was a real life hero, testing our super sense of taste to recognise different foods, learning about healthy foods and using this knowledge to design a super healthy smoothie and working with a partner to design, make and race a superhero super car. Miss Wilson has also really enjoyed looking at the fantastic homework projects that were completed this half term.
Watch this space to find out what we have been learning about for our next topic, 'The Enchanted Forest'...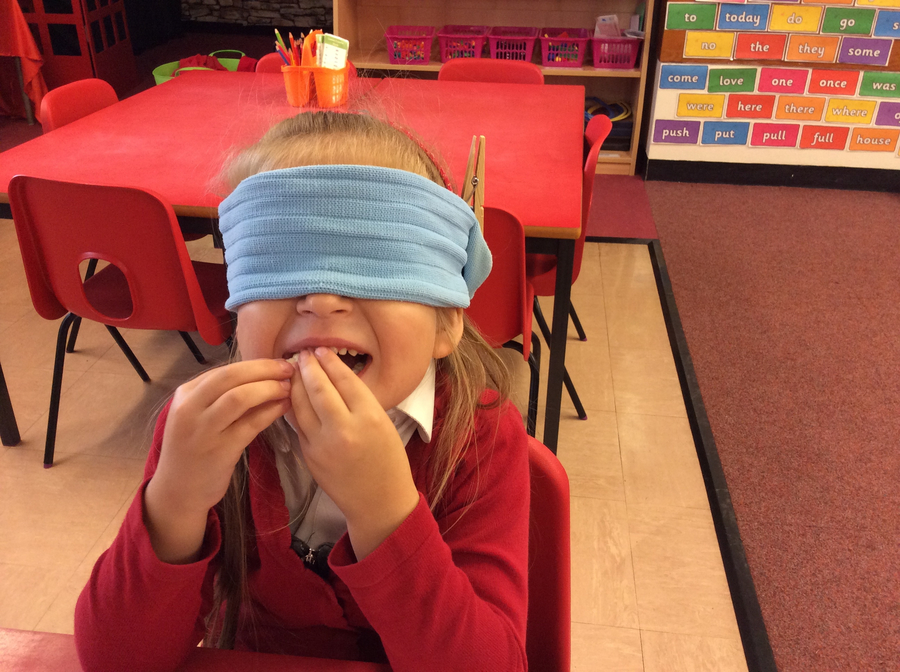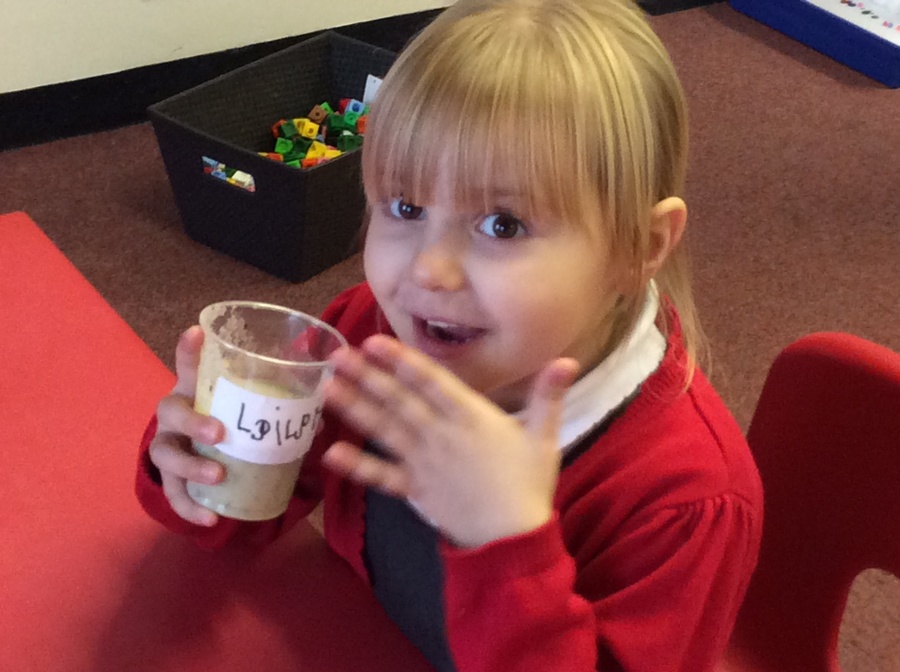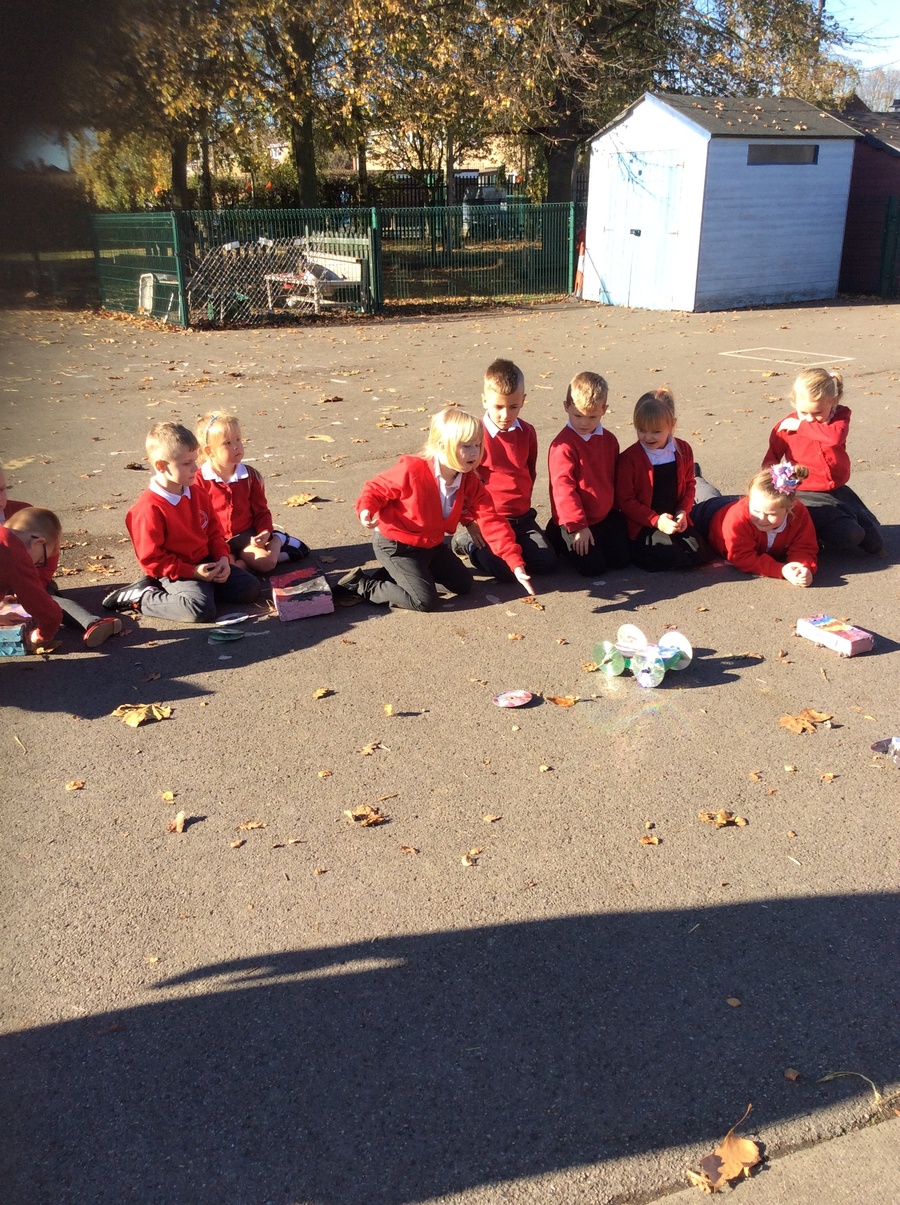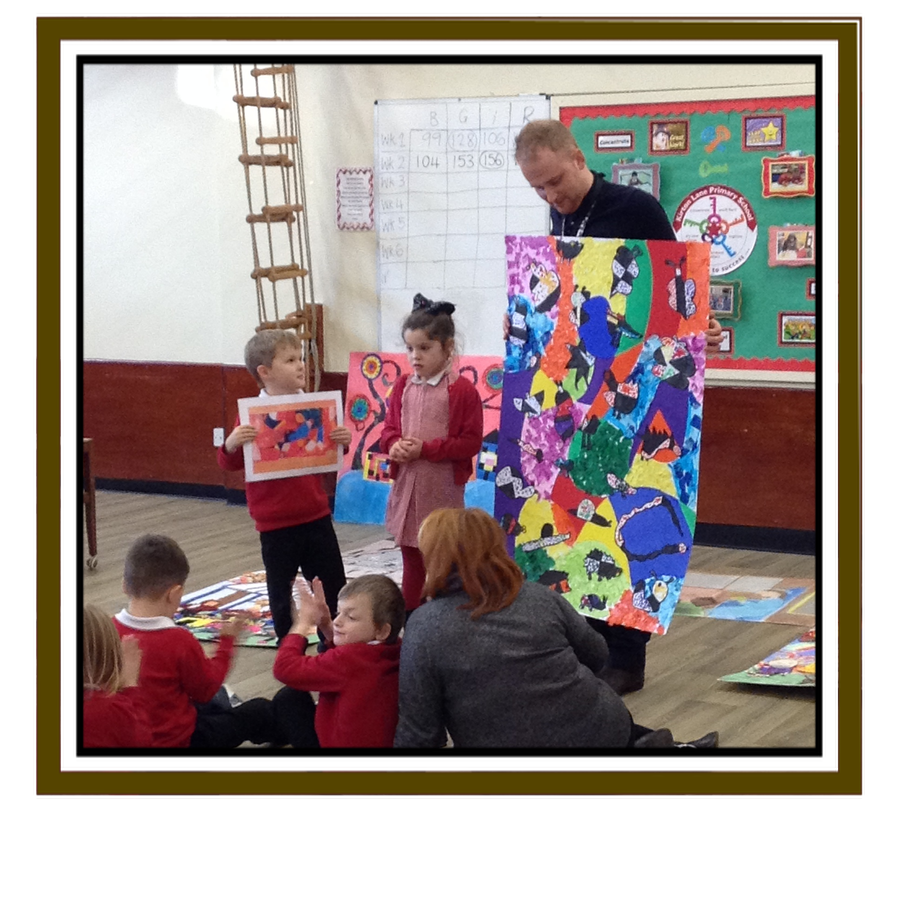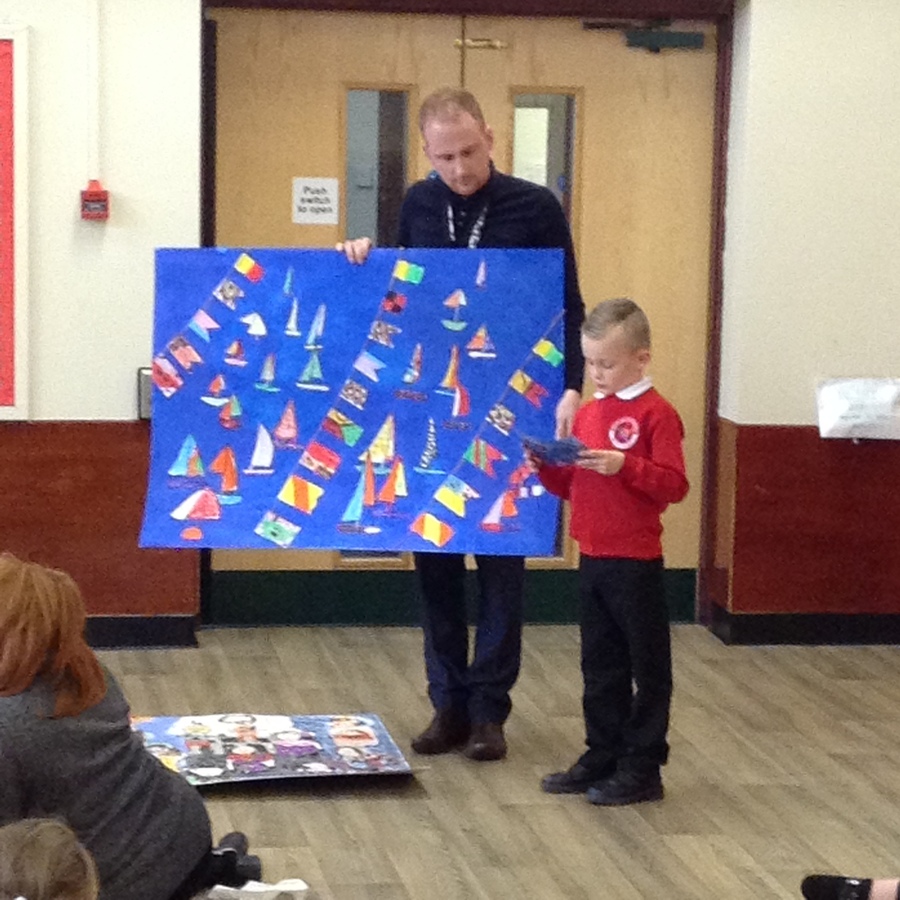 A very special well done ...