We have had a fantastic start to our year in Reception. We have enjoyed exploring and being creative whilst playing in the role play and outside area. We have loved being scientists whilst investigating bubbles and marking making in the rain. Our new phonics scheme Read, Write Inc is really helping us learning to read and write. We love playing schools with our friends, pretending we are the teacher and practising our new skills.
In maths we have been doing lots of work on number. We are gaining confidence working with numbers to 20 and are beginning to solve simple problems.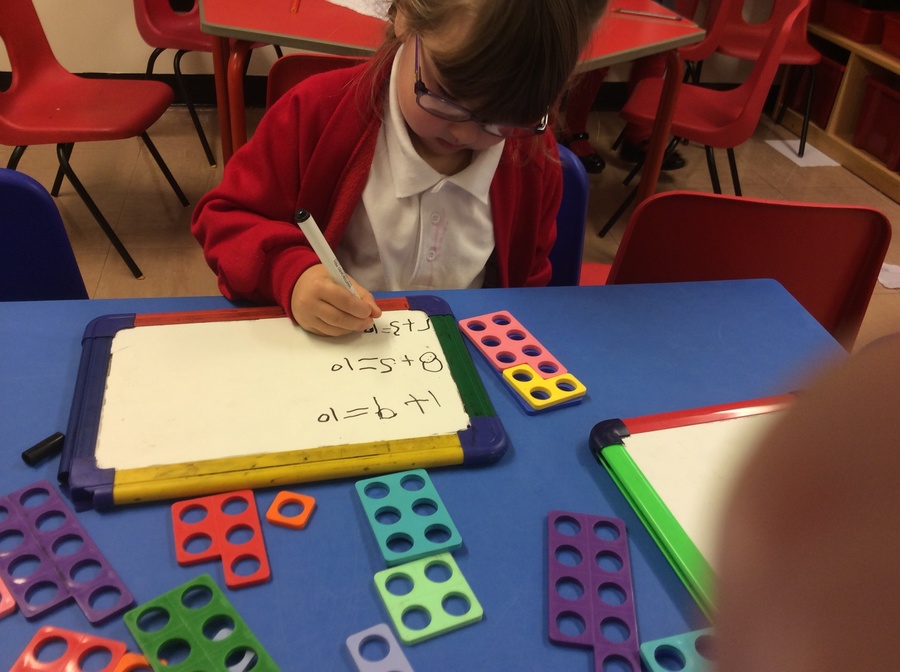 We really enjoyed learning about Diwali and particularly enjoyed the Indian feast. We tried korma, masala, naan bread, popadoms and pilau rice. It was delicious. We leared about the celebration and compared it to how we celebrate special events.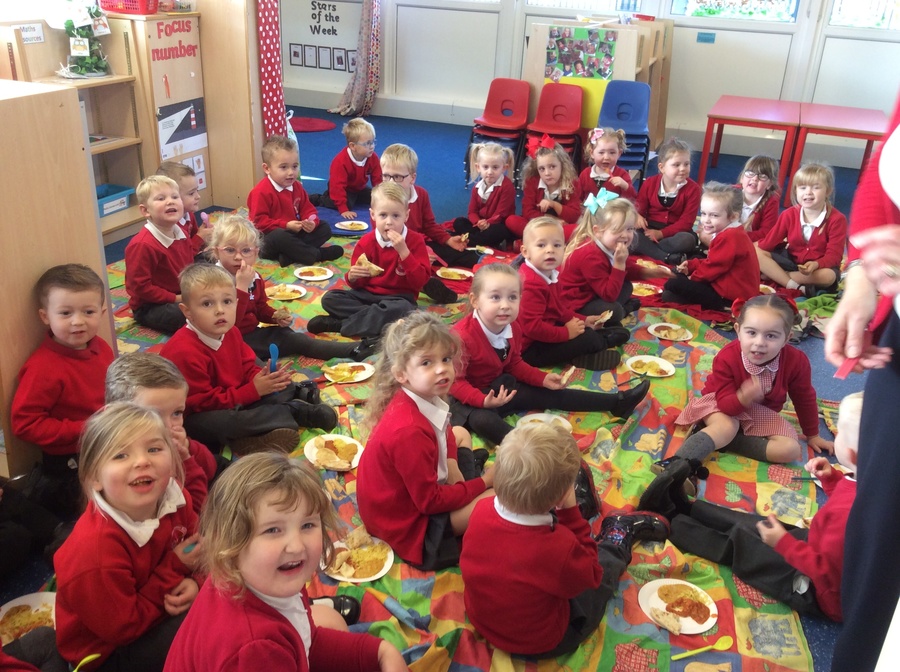 We also took part in Wear it Wild in association with the WWF. We dressed as animals, learned about endangered animals and even went on a hunt for the lonely elephant. It was great day.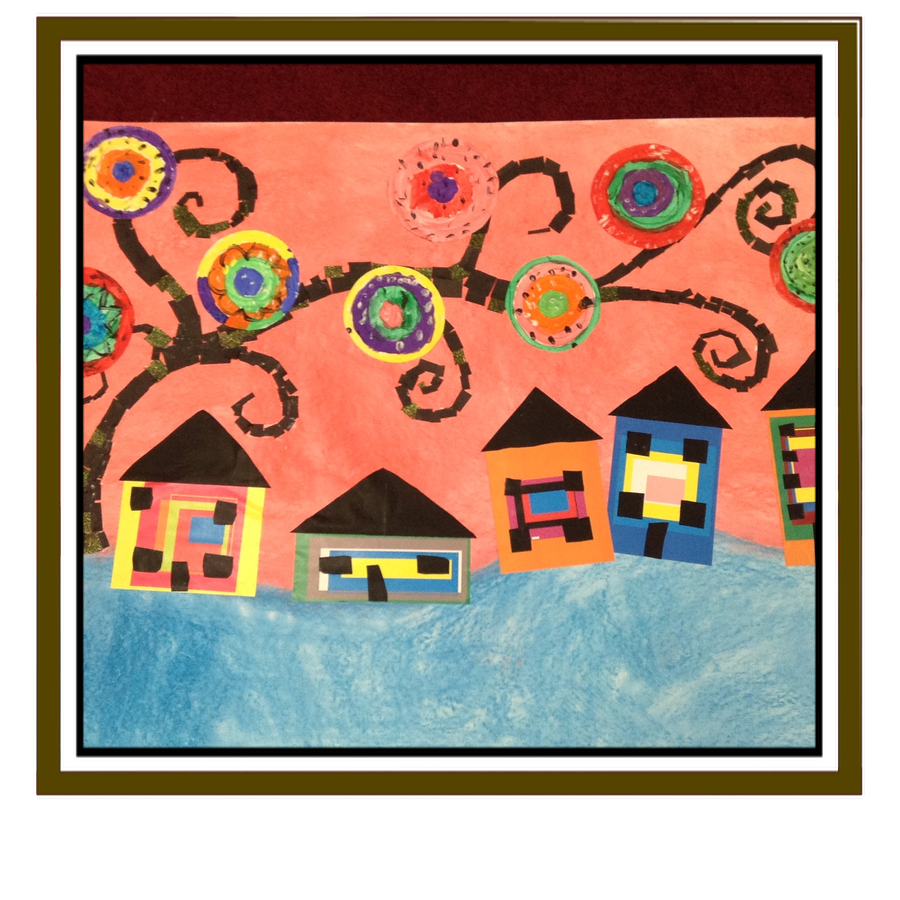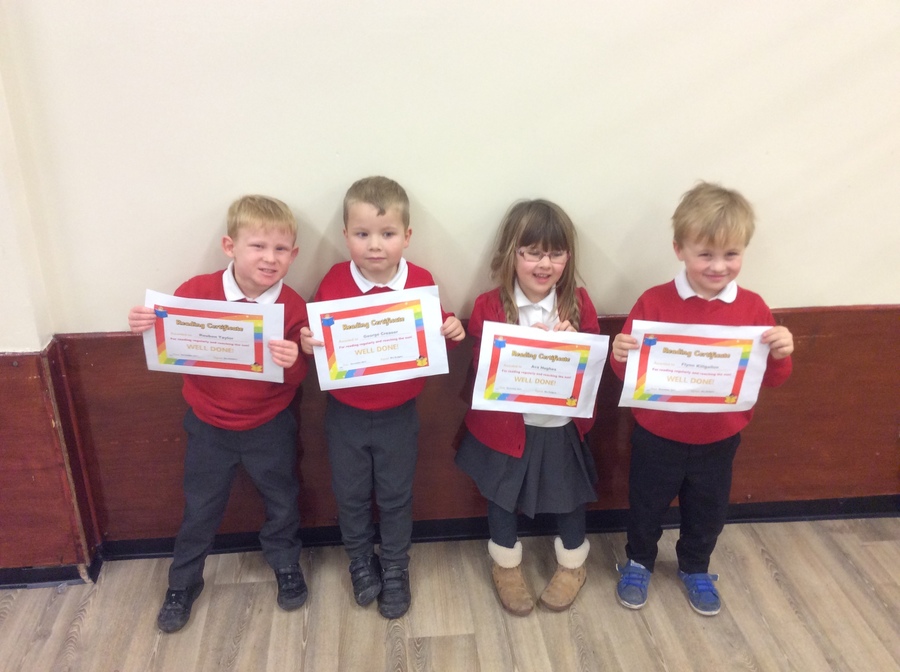 Since Christmas foundation have had a very busy term. They have developed lots of confidence with their writing and can now write sentences on our own and even short stories. In maths, we have been problem solving involving numbers to 20 and have been learning how to double and half. We also completed an investigation about the distance a car would travel- it was great fun.
We have celebrated Chinese New and enjoyed a Chinese Banquet. We ate chow Mein, curry, rice, prawn crackers and spring rolls -it was delicious. We learned all about the celebration and compared it to things we celebrate. We finished the learning with a dragon dance parade around school.
In PE we have been busy working as a team to complete races and games. We have been learning to follow instructions, take turns and have even applied some maths skills. We have measured time through stop watches and played a game where we had to retrieve a 3d shape.
To complete our topic we are going on a trip to Sundown Adventure Land. We are very excited an cannot wait to go on the rides.